Directors' Note:
The mission of MCC Theater is to provoke conversations that otherwise might not happen. We continue this mission in the Youth Company by helping young people further develop their voices as artists, and to give a platform for those voices to be shared with the world.
Each year we explore a theme related to the idea of Identity. This year we identified our resilience and ability for regeneration as area to explore, and landed on the symbol of the phoenix to represent our journey. This is devised theater. Created and performed entirely by the MCC Theater Youth Company Performance Lab. This year it will be performed directly from our homes to yours.
Thank you to everyone who has worked to keep theater alive.
-Jen Shirley and Kevin Carillo
Co-Directors of UNCENSORED 2021: YOUNG VOICES RISING
The show will be followed by a 10 minute talkback with the cast
To learn a little more about our process this year you can also view our Director's Welcome Video below!
UNCENSORED 2021: YOUNG VOICES RISING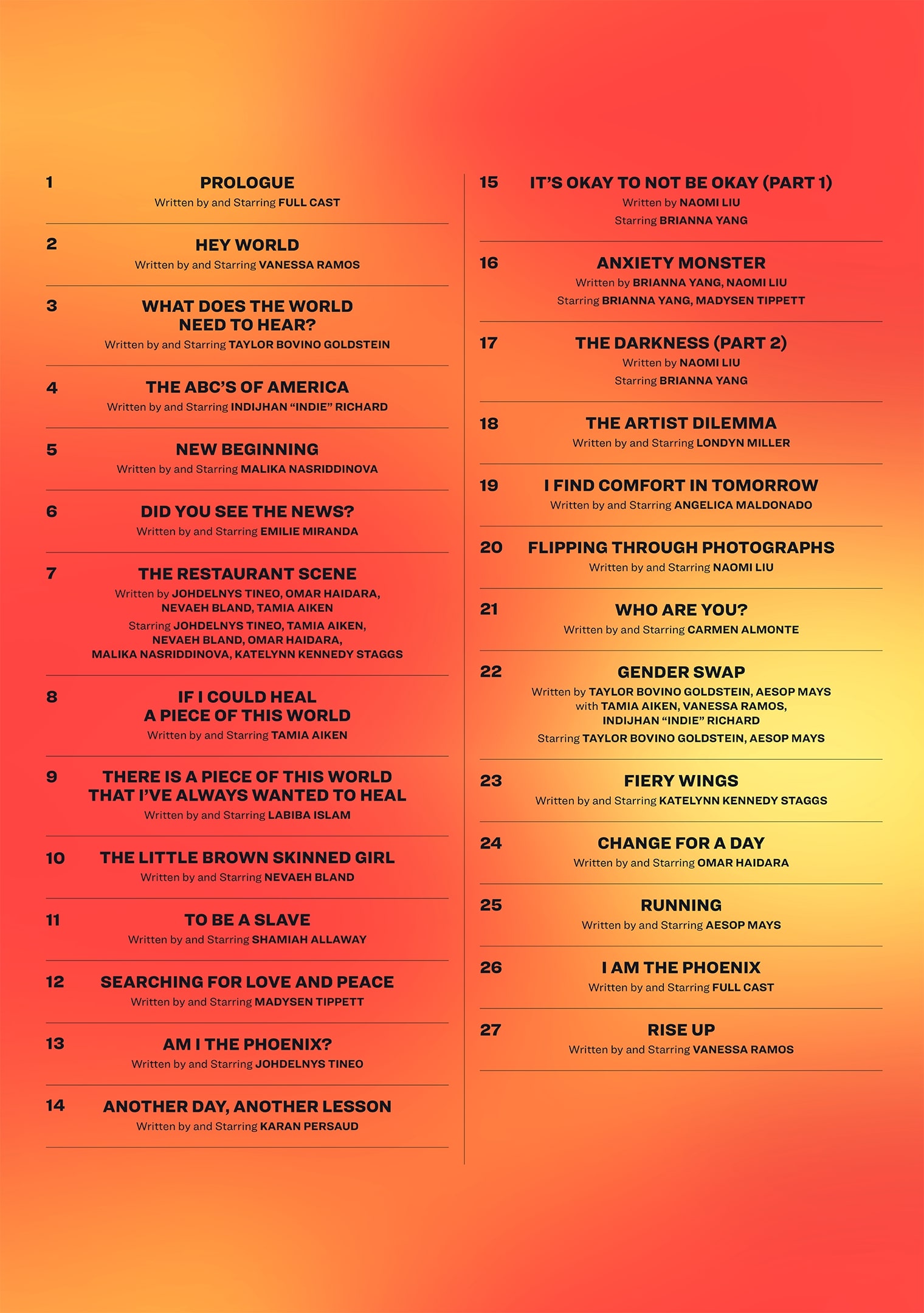 CAST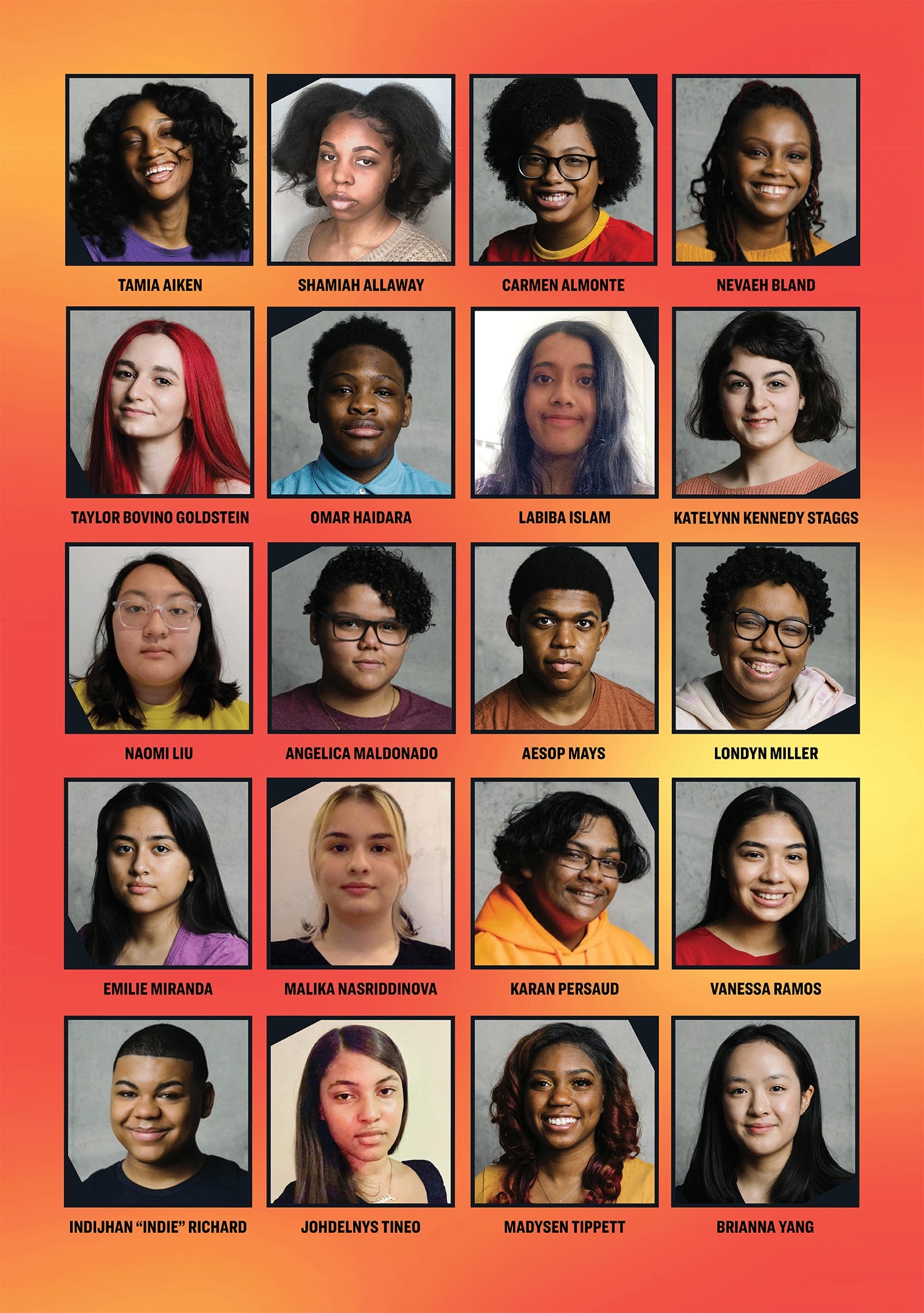 Captioning provided by c2
"Light and Love" song by Ambassador Breeze featuring Twyla Joi
Photography by Da Ping Luo
Video Editing by Jurgen Koch (youragain.com)
Please note that MCC Theater's Department of Public Engagement & Education and its staff expect that works by the Youth Company may contain controversial language as they explore topics including (but not limited to) identity, violence, politics, sexuality, social justice, etc. Consequently, while content is dealt with responsibly, there are no restrictions on subject matter within the MCC Theater Youth Company.
MCC's Youth Company and In School Partnerships are supported by The Emily Davie and Joseph S. Kornfeld Foundation, Tiger Baron Foundation, Harold J. Newman & Ruth Newman, Eric Rosedale, New York State Council on the Arts, and public funds from the New York City Department of Cultural Affairs in partnership with the City Council.
Want access to our full 2023/24 season? 
Click to YES to learn more about all the exclusive benefits for
SUBSCRIBERS & PATRONS
THE ROBERT W. WILSON MCC THEATER SPACE