An MCC VIRTUAL BENEFIT READING: an encore of the thrilling reading of the play that launched MCC in 1987.
A REBROADCAST OF THE APRIL VIRTUAL EVENT.
FEATURING:
MARISA TOMEI, OSCAR ISAAC, AND PATRICK BREEN
How do we sustain the human spirit, hope and love in the face of a plague? We've been here before, in history and on the MCC stage. In 1987, Alan Bowne's Beirut launched MCC Theater's one-act festival. A play to remember, and one that is as relevant today as ever. Set in a dingy Lower East Side apartment in the 1980s, Beirut follows the story of Torch (played by Oscar Isaac), a young man who is in quarantine after testing positive to a nameless disease. His girlfriend (Marisa Tomei, reprising her award-winning role from 1987), refuses to leave him isolating alone. It's raunchy, it's real, it's poetic; and it reminds us of the power of stories, and their role in fostering hope, solidarity and documentation of extraordinary times.
Having Trouble? For the quickest trouble shooting response please email boxoffice@mcctheater.org. We will have a staff member standing by until 8pm to assist. Please note that they will not be able to assist on IT issues, but they can help make sure you're in the right place! You can test your connection to the stream starting at 7:15pm. If you see the title of the show – you've arrived!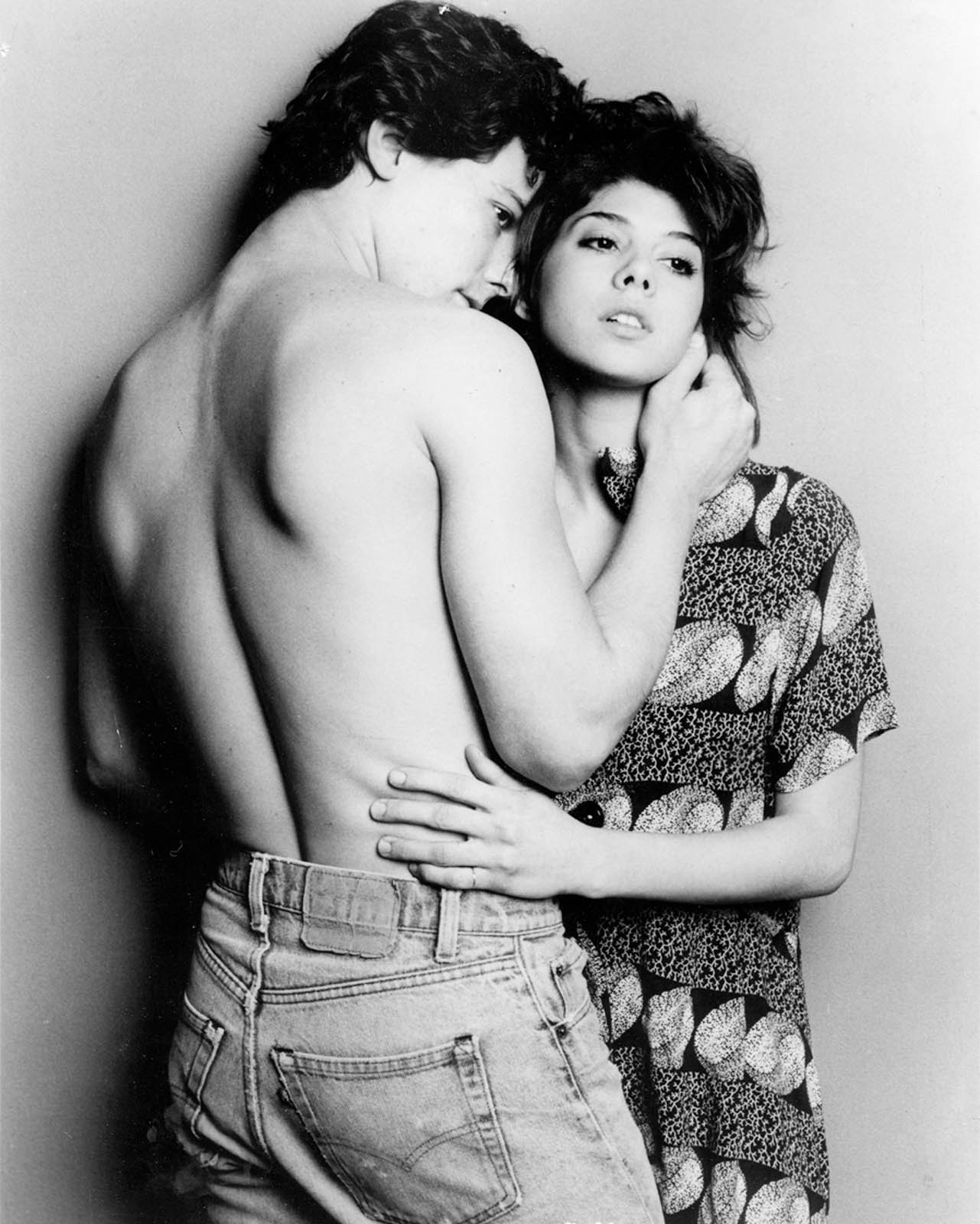 "As our shared experience of the new "normal" sunk in, isolated from loved ones, I couldn't stop thinking about Alan Bowne's moving and prescient play, Beirut. Creating the role of Blue in 1987 for MCC's one-act festival was an experience that I've long treasured at a time that felt like both MCC and I were both 'being born'. When I reached out to MCC to connect over the somewhat prophetic nature of the play, the discussion sparked ideas, and this reading was born. I'm thrilled to revisit this piece, which was such an important part of both mine and MCC's formative years, and to work alongside this theater company in these difficult times." – Marisa Tomei  
"Alan Bowne's Beirut is the play that launched MCC in 1987. When Marisa approached us with the idea of a reprisal of the work for a pandemic benefit reading, we were thrilled to receive the perfectly timed suggestion. Beirut's focus on love during a plague reminds us of the power of stories, and the enduring nature of the human spirit. As we push to embrace a digital version of an art form we cherish so dearly, a live internet televised reading of the visceral and topical Beirut emerged as an obvious choice to launch MCC Theater's digital programming offer." – MCC Co-Artistic Director Bernie Telsey